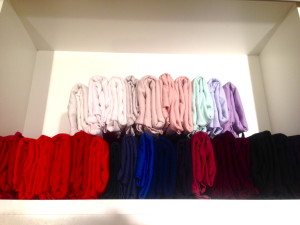 I'm sure, by now, most of you have heard of Marie Kondo's "The life-changing magic of tidying up". Perhaps you read it or or have been meaning to.
I received the book as a gift from a client who said "you have the same ideology, you talk about all the same things".  Wow… now I had to read it. I finished it in 2 days. We do have the same ideas about energy, sacredness and only keeping what brings you happiness, but I was a little skeptical about some of her methods. Such as doing everything all at once as opposed to a little at a time. Most of us don't have the luxury of carving out 6 hours to tackle our space.
I decided to utilize her folding method for some of my drawers and I am thrilled with the outcome. Not only did it give me another chance to filter through items I no longer loved, but it made everything neater, easier to access and I could SEE every item. I used to roll my clothes, but that never seemed to work for my deep drawers. I had to layer items on top of each other. Now don't get me wrong, rolling clothes is great if you have very shallow drawers, but if they are deep… go "Konmari".
Folding the clothes is easier than expected and as Marie Kondo explains "Every piece of clothing has its own "sweet spot" where it feels just right."
Folded clothes are not layered on top of each other, but standing on their edge.  If your garment falls or droops you do not have the fold quite right.
Here's how to do it.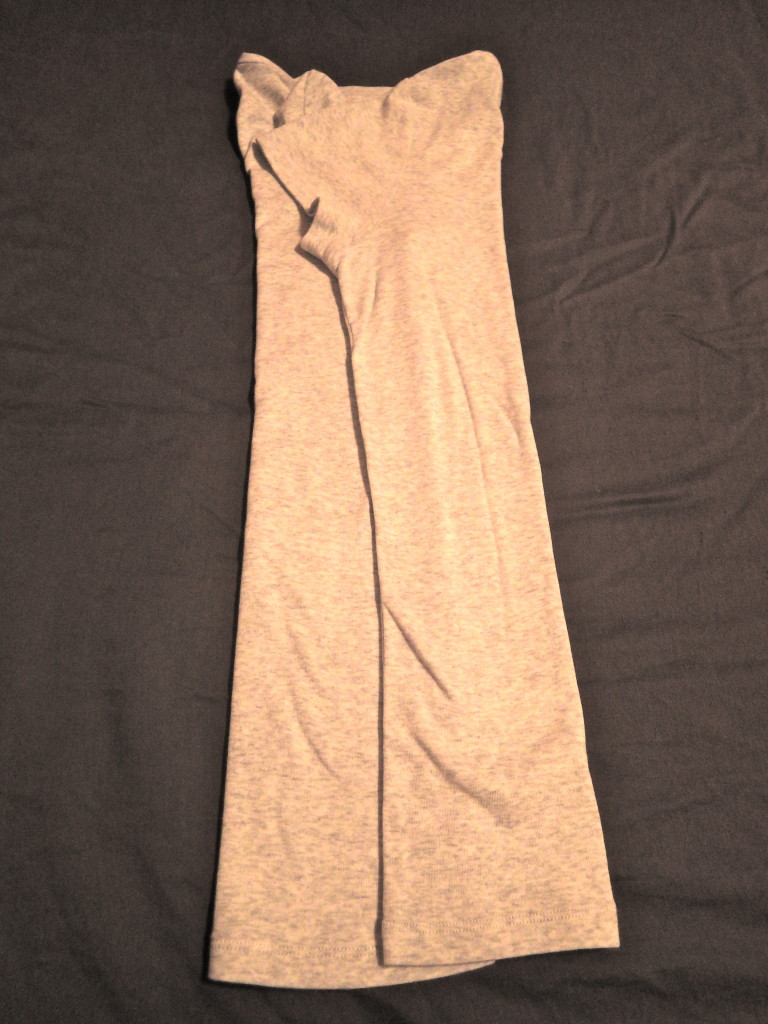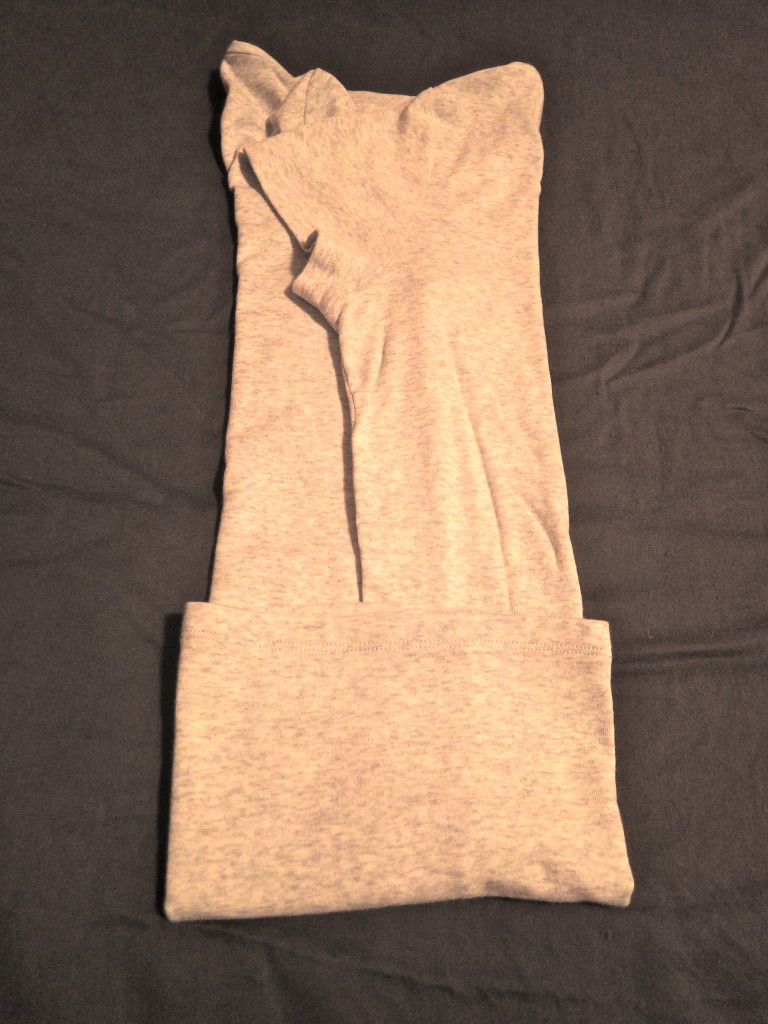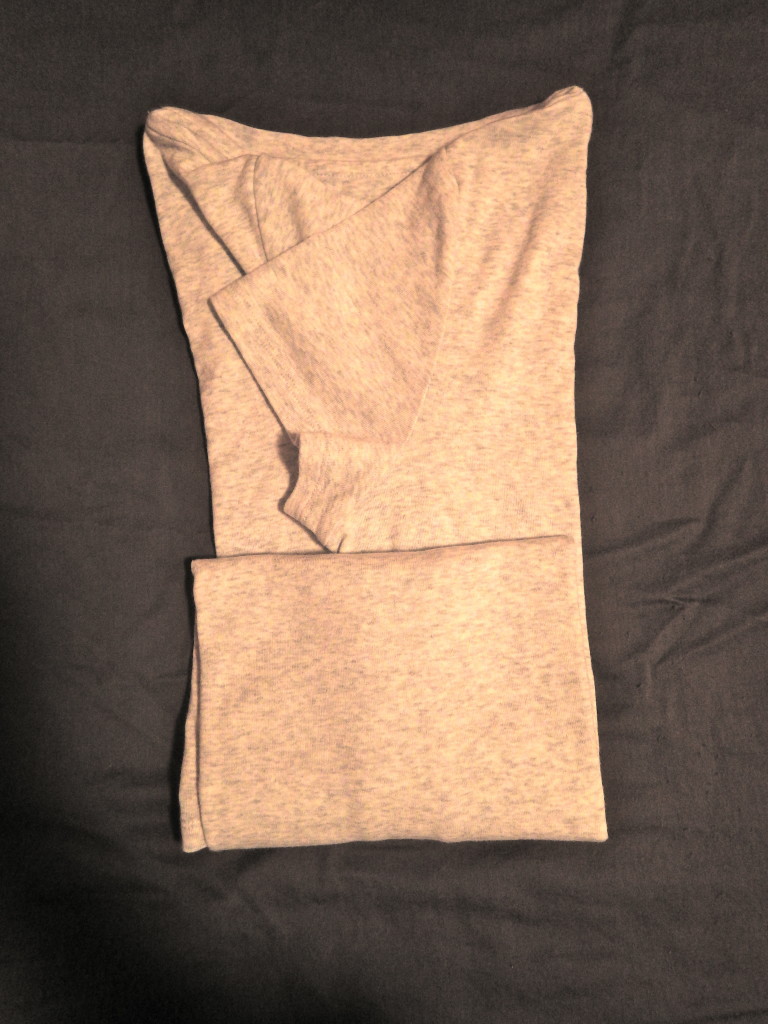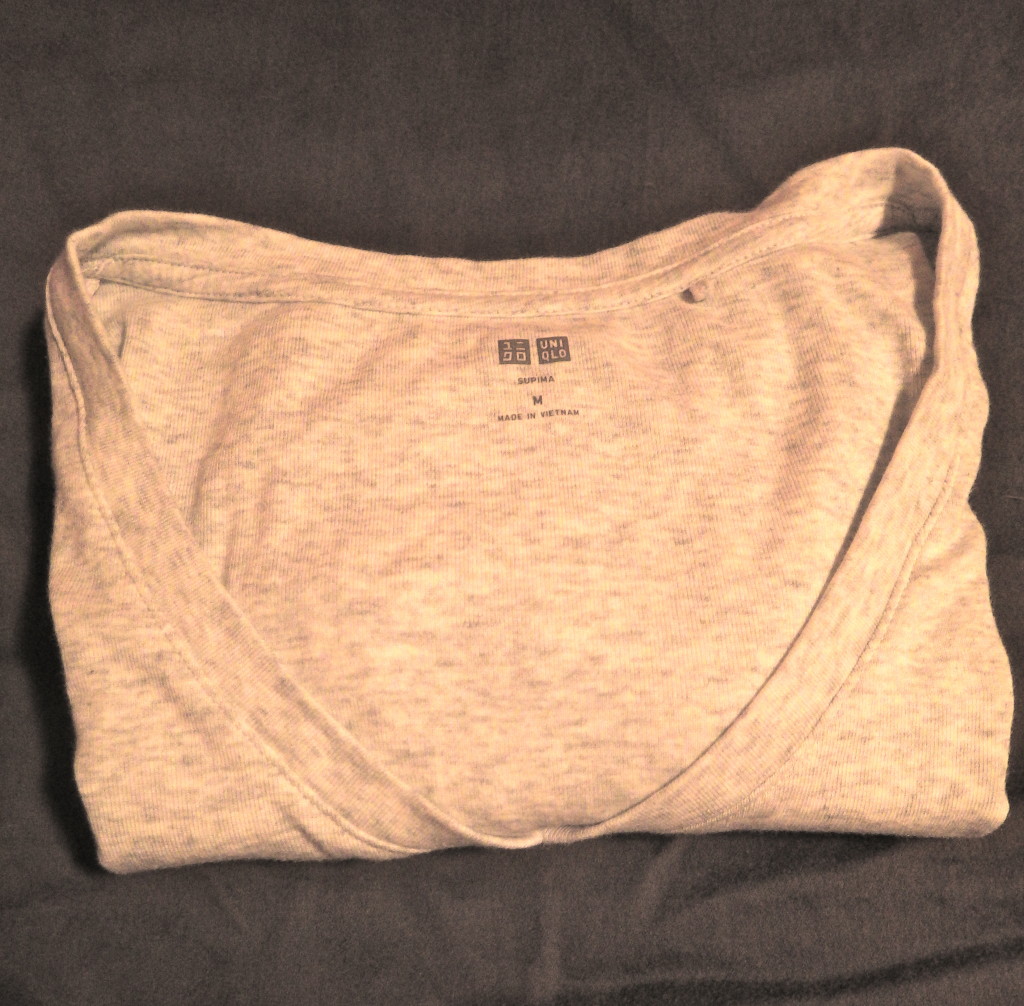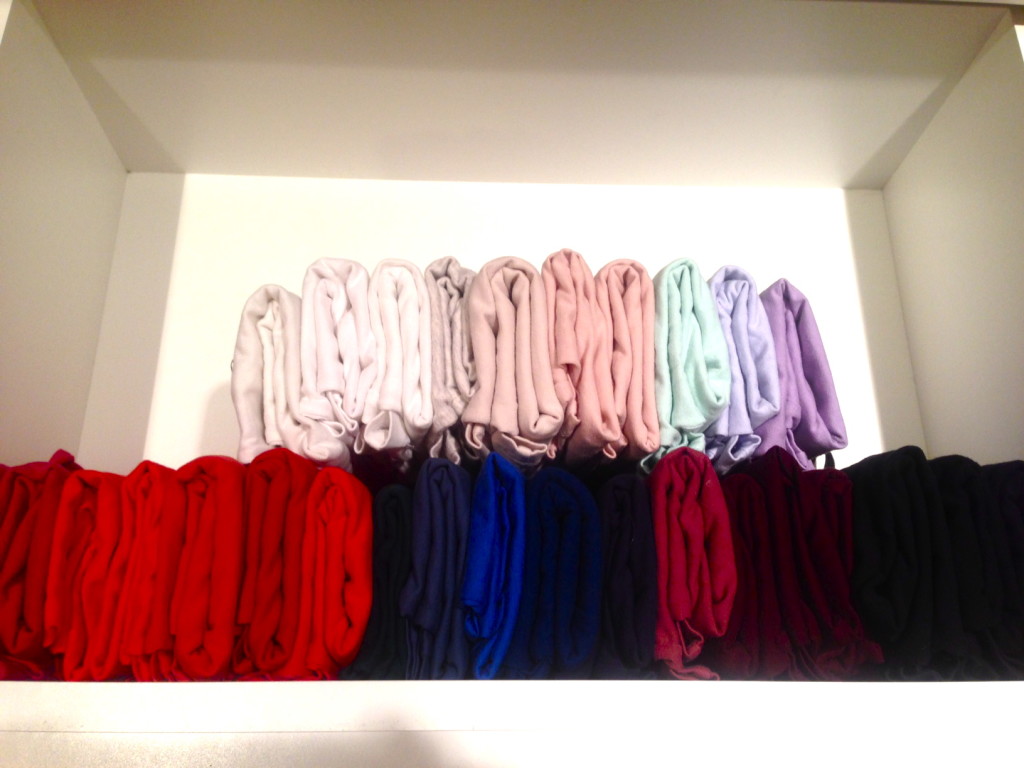 Save
Save
Save